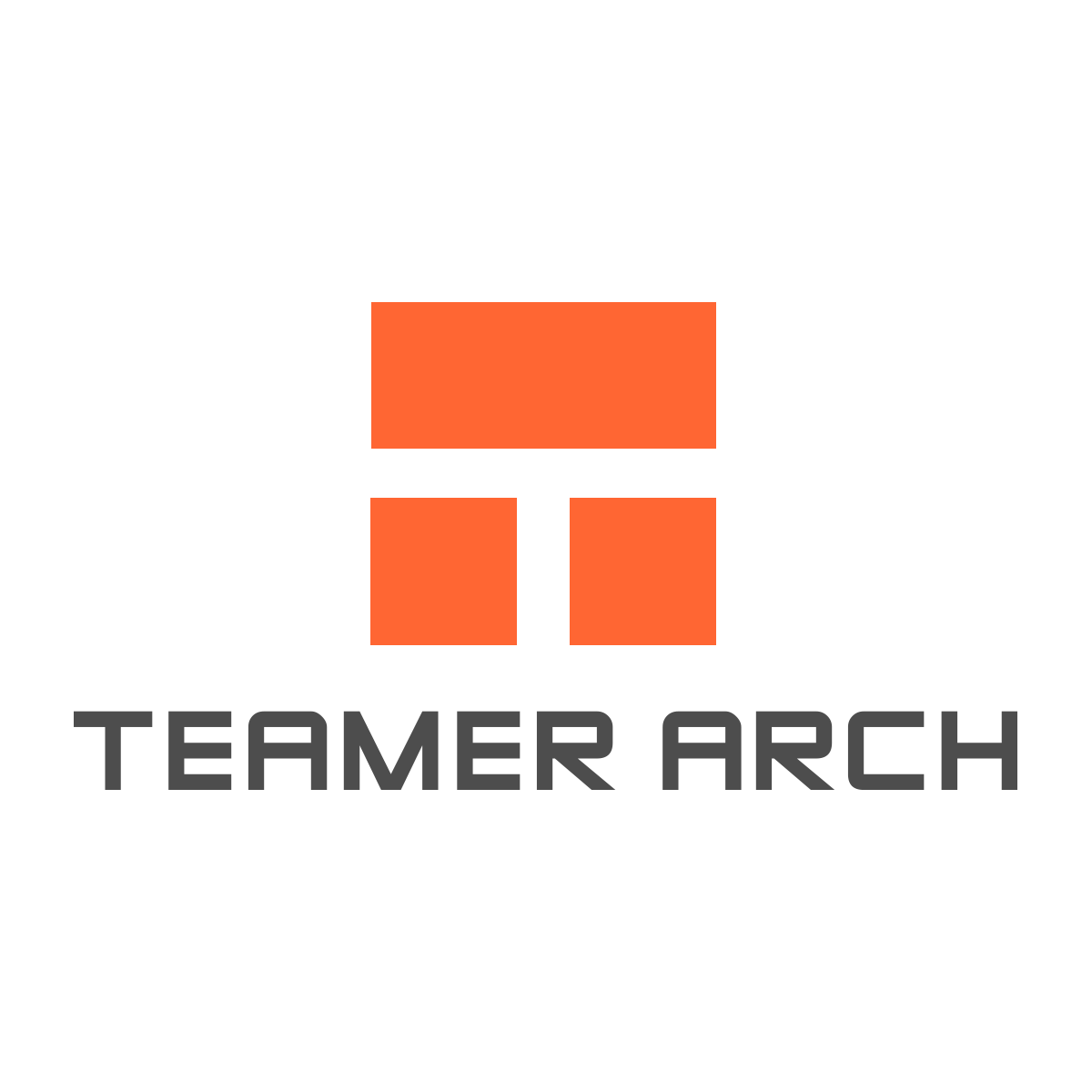 广州天萌建筑设计有限公司,成立于2007年,四位担纲者都有着二十余年建筑设计的经验,直接经历并参与了中国房地产业近几年非凡的发展,见证了中国的城市化进程,对建筑设计有着深刻的认识及充分的实践积累。 天萌就是"Team",每一个天萌人都是一个teamer,共同组成一个高效、专业,做全方位精细化设计的优秀团队。
天萌就是天然萌生的力量, "句者毕出,萌者尽达"。我们尊重自然,珍爱地球,力求让我们的设计更绿色。
广州天萌建筑设计有限公司注册于广州,总部位于广州著名的文化创意园区"红专厂",公司拥有各专业设计精英百余人,包括建筑、结构、设备等专业;主要从事高等级酒店、旅游度假设施、及各类混合功能建筑的设计。公司以"激情打造、致诚服务"的企业精神,为业界提供规划、建筑、室内、建筑影像等全方位的设计及咨询服务。
广州天萌建筑设计有限公司

Teamer-arch
Teamer-arch——Dream workshop of architectural design, established in 2007, the four dominant leaders have worked in the architectural design for more than twenty years, directly experienced and involved in the marvelous development of Chinese real estate industry in recent years, witnessed Chinese urbanization process, accumulated profound understanding and abundant practice experience in architectural design.
Teamer-arch means "Team"; everyone in Teamer-arch is a member of the team. We constitute an efficient, professional, a full range of fine design team together.
Teamer-arch is not only a kind of concept, respecting and learning from the nature, we try our best to make our project become more "green"; but also a kind of active spirit, "all going up and can't be stopped."
Teamer Architectural Design Consultants Co. Ltd was registered in Guangzhou China. Its headquarters is located in Guangzhou famous cultural creative area, the Redtory. Our company is a team of 100 various professional designers, including architecture, structure, equipment, etc. mainly covers a series of high-class hotels, resorts, and all kinds of mixed use buildings. With "enthusiastic work and sincerest service" as the enterprise spirit, we dedicated ourselves into providing the industry scheme planning, architecture, internal, architectural images, etc. a full range of design and consulting service.